Combined U18 & National Hockey Championship Representative Program post Covid19
10/6/2020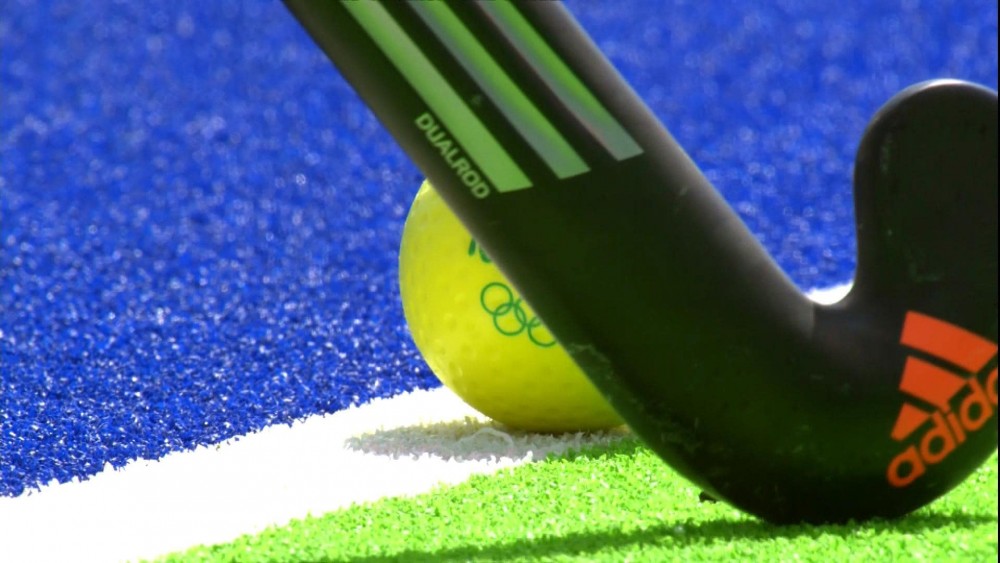 U18 Development Plan combined with National Hockey Championship for 2020
We want to offer a meaningful Rep experience to our U18 players and our National Hockey Championship players after Covid19.
Our plan is to select 4 teams in total:
Young U18 team – Players with the 04/03 birth dates

We want to have 2 senior players play with this group of players to help guide/ coach them on the field

Old U18 team – players with 03/02 birth dates

We may have 1 senior player play with this group of players to guide/ coach them on the field

U20 team – players with 01 birth dates
NHC team – any age group
The teams will play on a Sunday morning
10.00am - 11.00am time slot
11.00am – 12noon time slot
The teams will just play, there will be no training.
As much as we want this to be competitive, this is a development opportunity. We are looking for learnings to be done:
Before the game in team talks
During the games
After the games in debriefs
There will be a real emphasis on team talks and debriefs/ reflection time after the games.
The format of this will be we play a round robin and then finals round. The dates for this will be:
Series 1
Round 1 Sunday 26th July
Round 2 Sunday 2nd August
Round 3 Sunday 9th August
Finals Sunday 16th August
Series 2
Round 1 Sunday 13th September
Round 2 Sunday 20th September
Round 3 Sunday 27th September
Finals Sunday 4th October
Games will be 27-minute halves
Registration for these teams does not guarantee you will be selected to play. Selection will be based on performances at school and club games through June and July.
Teams will be announced on facebook/ website and players will be emailed to make sure they are available to play
Information on U18 Click here
Information on National Hockey Championship Click here
View More News