Master's Hockey Program 2020-21
4/11/2020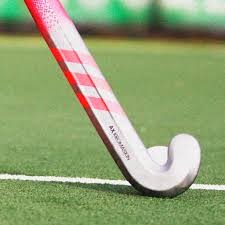 Master's Hockey Program 2020-21
We invite all Master's players who are interested in attending:
The Hockey New Zealand Master's tournament, to be held in Tauranga, as part of an Otago Master's team
Training and playing on a regular basis in a more social environment over the summer period
The first hit out will be on Saturday 14th November from 3.00pm - 4.30pm.
From there we will look to meet on the following Sunday's for some trainings and games.
22nd November 4.00pm-5.30pm
29th November 4.00pm-5.30pm
6th December 4.00pm-5.30pm
13th December 4.00pm-5.30pm
The Pavilion will be open, and the bar will also be open for refreshments after each session.
All players from all masters age groups are welcome to attend any of these sessions. There is no cost involved. Bring a friend.
Please sign up to our Masters database for updates and information about Masters hockey in Otago, please fill out this form here: https://forms.gle/iS8e6D5zz9svSKfi7
View More News