2019 TOAST Cup Winners!!
24/3/2019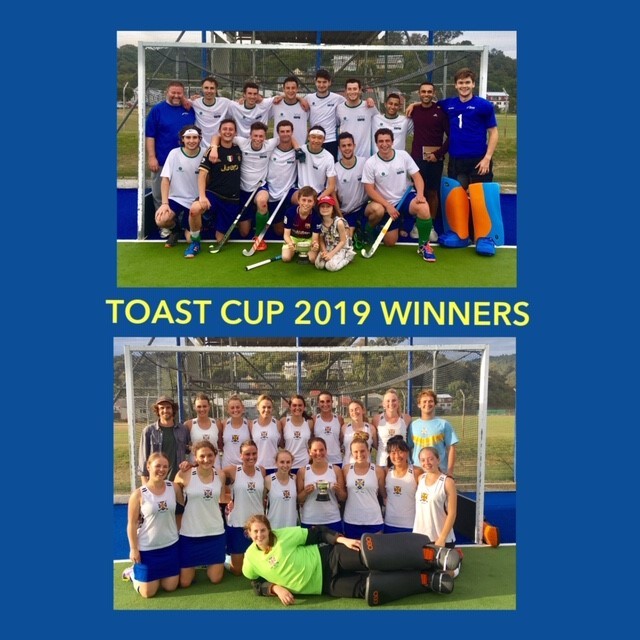 Congratulations to our 2019 TOAST Cup Winners!
Our Premier Men's final had Kings United Men versing the Uni Blue Whales in a really tight game that came down to shoot outs!
Kings United came away with the win after scoring from a penalty stroke...... We are really looking forward to watching these 2 teams battle it out throughout the season ahead!
This year we had a change up in our Women's finals with the Uni Huskies versing the Taieri Tigers. Both teams played hard and the Uni Huskies took out the title this year 3-1!
The Division 2 Women's final this year was between the Taieri Terrors and City Highlanders. Another tight game with Taieri Terrors taking out the win 1-0, well done ladies!
Thank you to all the clubs, players, travelling teams and umpires that came along- we are very excited for the 2019 Club season ahead!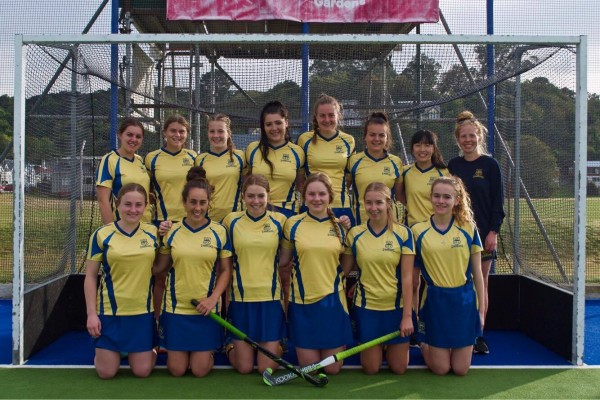 View More News