2019 UMPIRES MEETING TIME CHANGED!
20/3/2019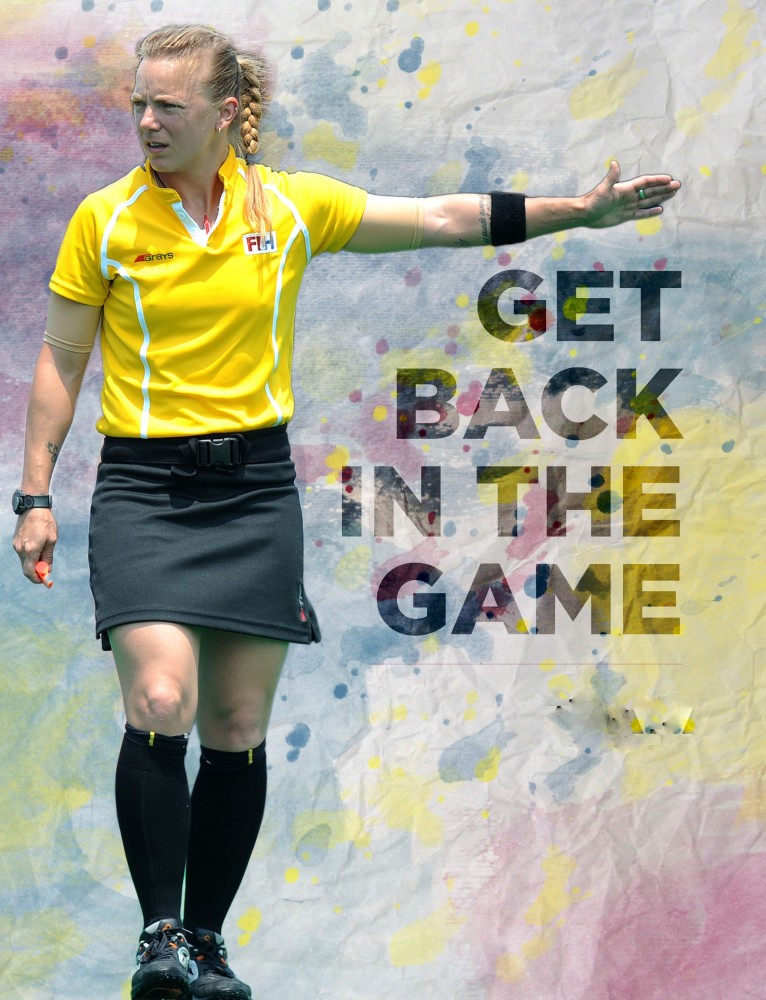 There was a meeting scheduled for 7pm tomorrow night to welcome all of our new and existing umpires back into the 2019 season!
Due to the vigil being held at the stadium tomorrow to remember all of the precious lives lost in Christchurch last week, the umpires committee have requested for this meeting to be to moved to 5.30pm.
There will be a large group of umpires going straight from the meeting to the vigil so this meeting will NOT be running over time.
For those of you who cannot attend the meeting but would still like to be involved this year- please send your contact details to otago.umpires@gmail.com
View More News