Blue and Gold Clinics Registrations Open
2/6/2020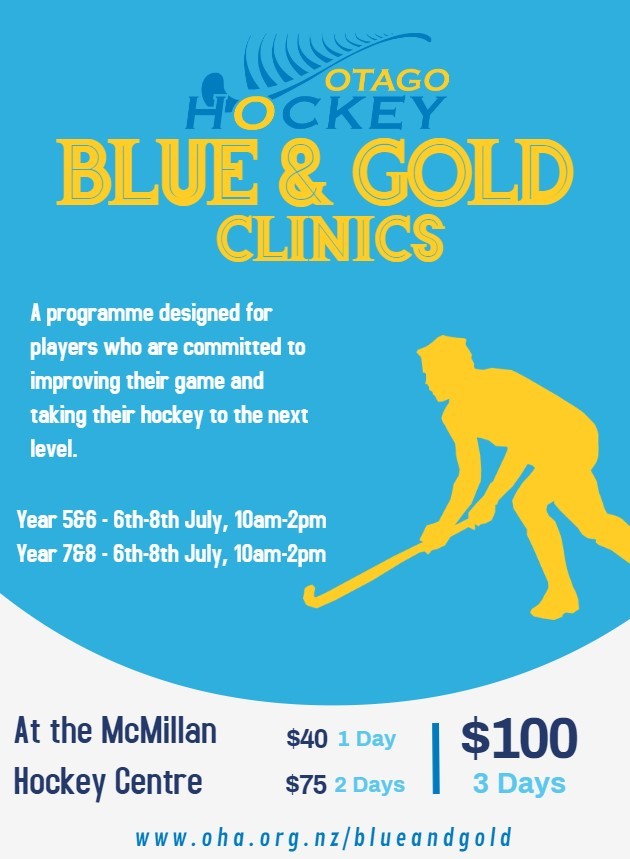 Registration for our Blue and Gold Clinics in the July school holidays is now open!
If you're between year 5 and year 8 at school and want to learn some new skills and improve your game then our Blue and Gold Clinics are for you!
Run by experienced OHA coaches, a multi-day discount, and most importantly a ton of fun!
Click here for more information and to register.
View More News