Coaching the coaches with Mark Knowles
7/1/2020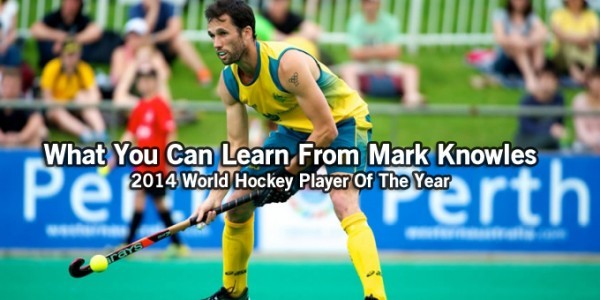 To all our coaches of School, Club, Representative teams at Junior or Senior level.
Running along side the Mark Knowles coaching sessions will be an opportunity for coaches to get on the field and listen to what is said during the coaching sessions.
This is an awesome opportunity for you as coaches to observe, listen and take notes on how/ what Mark and Chris coach – how they present and how they get the players to think and learn in the time they have with the players.
This opportunity is open to any coach looking to up-skill before the start of the 2020 hockey season. There is no cost for this opportunity.
We will be looking to meet briefly to talk about the session, then get on the turf and listen and watch the coaches in their element. We will have the opportunity to ask any questions around the skills being shown and more importantly the delivery of the session. At the end we will have an opportunity just to reflect on what we have seen.

The hockey session we will observe will run on Saturday 18th January 1.00pm - 3.00pm. I would to meet at 12.30am and we will be finished with a debrief and questions and answer time with Chris and Mark from 3.15pm-4.00pm
If you are interested please Register
View More News