Entries open for our 2022 Family Tournament
22/11/2022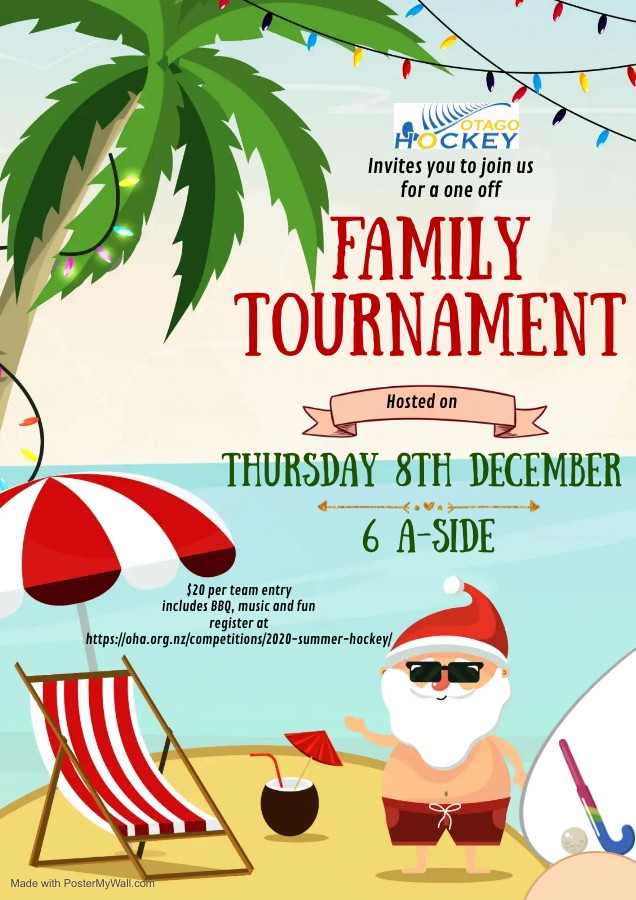 2022 Otago Hockey Family Tournament
We are excited to host a fun Family Tournament on Thursday the 8th of December from 5.30pm.
This will be a 6 A-side format and a great opportunity for families and friends to get together and play a social game of hockey with their younger players!! There will a BBQ running and the bar upstairs will be open for socializing.
Team entry is $20- Payments can be paid in cash or eftpos at the turf or paid online to:
Otago Hockey Association 03-0905-0460917-10 with team name in the reference.
Any questions please email Bonnie on competitions@oha.org.nz
View More News