HNZ Strategy Delivery Review
26/7/2018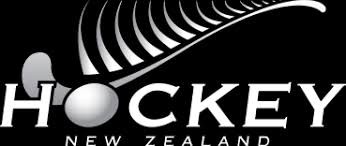 Hockey New Zealand are now entering the final stages of their Strategy Delivery Review.
Associations are now being given an opportunity to provide formal feedback after having an opportunity to share the proposals with our community.
Please find below three documents:
1. HNZ SDR – The What
2. HNZ SDR – The Why
3. HNZ SDR – The How
Hockey New Zealand, with the Strategy Delivery Review Working Group, have developed a series of proposals for change for Hockey in New Zealand. Throughout the Strategy Delivery Review process there have been a number of opportunities with the hockey community to discuss and provide feedback, the most recent being a national roadshow held in a number of centres (including Gore) in July. These sessions were well attended and have enabled HNZ to further refine their proposals.
Stakeholders of the OHA Community are invited to provide written feedback to manager@oha.org.nz before Friday 10 August. This will then be used to help compile OHA's response to these proposals which is due to HNZ before 17 August.
If anyone would like to discuss these proposals please contact Andy McLean on the above email address.
View More News