Otago Hockey Masters Database
23/10/2020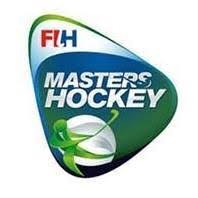 Otago Hockey are creating a database of anyone who has previously played hockey in Dunedin, their clubs, and their regional honours. Please fill out as much information as you can so we can begin to rediscover the rich history of Otago Hockey.
The Masters age group is an area of focus which we want to improve in 2021 and onwards. Our aim is to support what is already happening and we are looking to grow this age group so that we may consistently send teams to Hockey New Zealand National tournament. In building a database of players so we may easily contact you and keep in contact with important information around:
Tournaments
Trial dates
Team selections
Social events
Up and coming events
Please see the below link and please full this out to help our database grow.
https://docs.google.com/forms/d/1TVXq870p5Gt_Jd0hT4pWCA92W_IzI--8w1IRjwzWW3I/edit
View More News