Otago Hockey Representative Management Application Form 2021
22/1/2021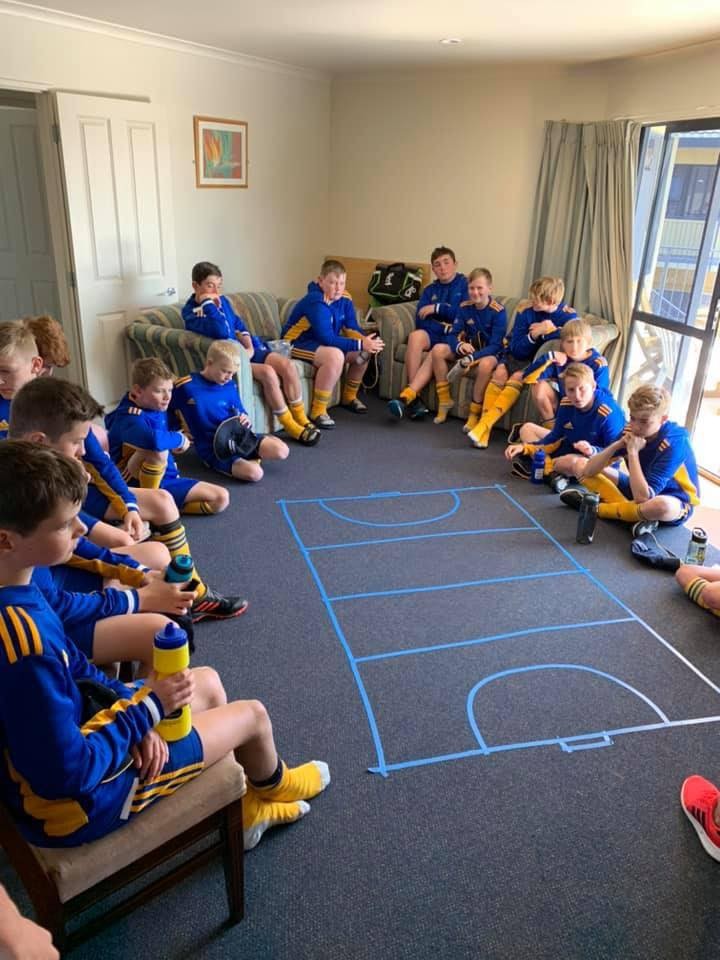 OHA are looking for suitable people to be Coaches/ Assistant Coaches / Managers for the 2021 Representative for the following teams.

• National Hockey Championship Men
• National Hockey Championship Women
• U18 Boys
• U18 Girls
• U15 Boys
• U15 Girls

There is a program being put in place for each of the teams, which will be communicated in the following weeks.

A copy of the U18 Program will be posted to the OHA Website and put-on Facebook in the coming days.
National Tournament dates and venue:

National Hockey Championship
• To be held in Tauranga from the 12th – 18th September

U18 Boys
• To be held in Hamilton from the 11th – 17th July

U18 Girls
• To be held in Wellington from the 11th – 17th July

U15 Teams

We will be selecting U15 teams for a proposed South Island U15 tournament to be held in Timaru during the first week of the October school holidays.
These teams will be selected from a Development Program we will run during term 3.

The dates of our Development Program will be from the 1st August until the 26th September. It is important that the coaches have an involvement in this Program.

On the 18th & 19th September there will be a weekend away playing teams from Southland, Central Otago, and North Otago.

South Island Tournament will be held from the 3rd – 7th October in Timaru.
To be selected into the South Island tournament team players will ideally attend the Development Program.
There would need to be very special circumstances for a player to be selected into this team without attending the Development Program.
Any questions please contact Hymie on 021540489 or at hockey@oha.org.nz
View More News