Otago Hockey Scholarships
10/7/2020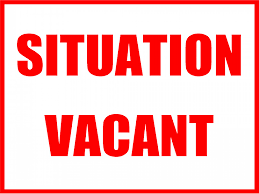 Otago Hockey Scholarships - Applications Open
Applications are now open for two Otago Hockey Scholarships . Scholarships cover three full years of study at Otago Polytechnic. If recipients are eligible for fees free in their first year a contribution is made towards Hall accommodation or course related costs.
To apply please send a cover letter and CV to manager@oha.org.nz before 31 August.
Questions can also be directed to this email address.
We wish to acknowledge the generous support of the Otago Polytechnic which makes this fantasitc opportunity available to the hockey community.
OHA-Scholarship-Student-Information-2021.pdf
View More News