Otago U18 Rep Team Expression of Interest
5/3/2021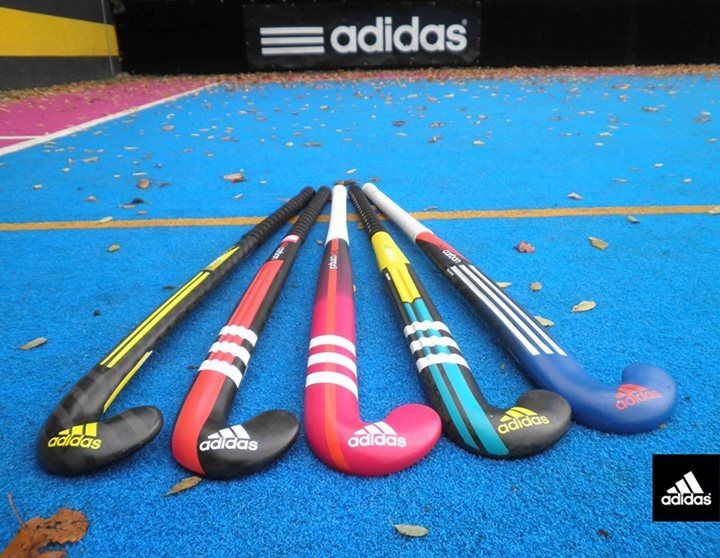 We are looking for expressions of interest from players who want to be considered for the U18 men's and women's team.
Register your expression of interest here
If you have signed up for the U18 Development program which is currently running we would like you to register your interest at the above link.
Players who show an interest will be put into teams to play in the Highland Cup, which will be held on the first three Sunday's in May, they being the 2nd, 9th & 16th May.
Make sure you and anyone you know complete this form so they can be considered for the Otago U18 team for 2021.
This will close on Wednesday 31st March 2021
Below are the Stages of the Rep Program for 2021.
The U18 Representative program will follow 4 stages in 2021.
Stage 1
Training/ Upskill training sessions.
Stage 2
Internal Game Play - The Highland Cup
Stage 3
External Game Play - The Wakatipu Shield
Stage 4
Mainland Cup
Tournament
10th – 17th July
View More News