Representative Programme to Start
22/6/2018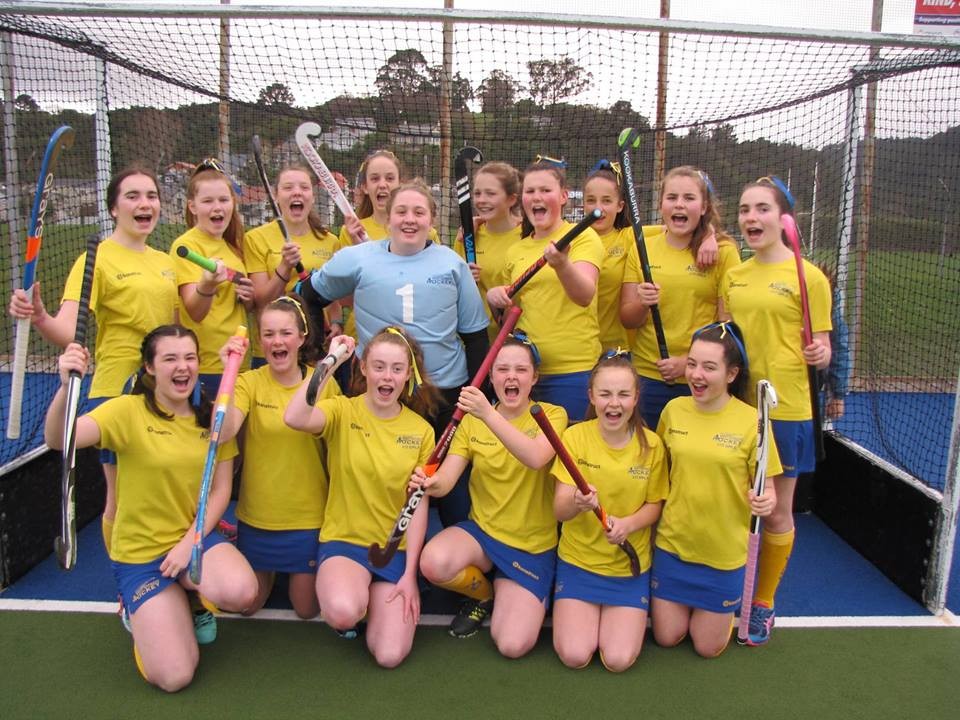 The Otago Hockey Representative Programme will start in earnest with age group trials this weekend.
Boys & Girls U13 & U15 teams will hold their initial trials on Sunday 24 June. Second trials will be held for all teams on Saturday 30 June. National tournament and development teams will be selected at each level.
Teams will start preparations in late July before playing local mini tournaments during August and September. Various national tournaments will all be held during the October school holidays.
The programme for our Mens and Ladies senior sides is also underway. Trials have been held in conjunction with the Southern NHL sides. The OHA will be working with Southern to confirm more details around this programme over the coming weeks.
OHA coaches have been appointed and are as follows.
Mens Senior - John Daniels
Womens Senior - Peter Ashton
Girls U15 - Julia Boothroyd
Boys U15 - Sam Doran & Finn Ward
Girls U15 Development - Shirley Gillett
Boys U15 Development - Victoria Kurtovich & Sean Jones
Boys U13 - Caleb Booth & Rick Meder
Girls U13 - Ant Lobb & Wendy Russell
Boys U13 Development - Felicity Sime
Girls U13 Development - Tanya Major
View More News