Situation Vacant - Pathway Manager
6/8/2018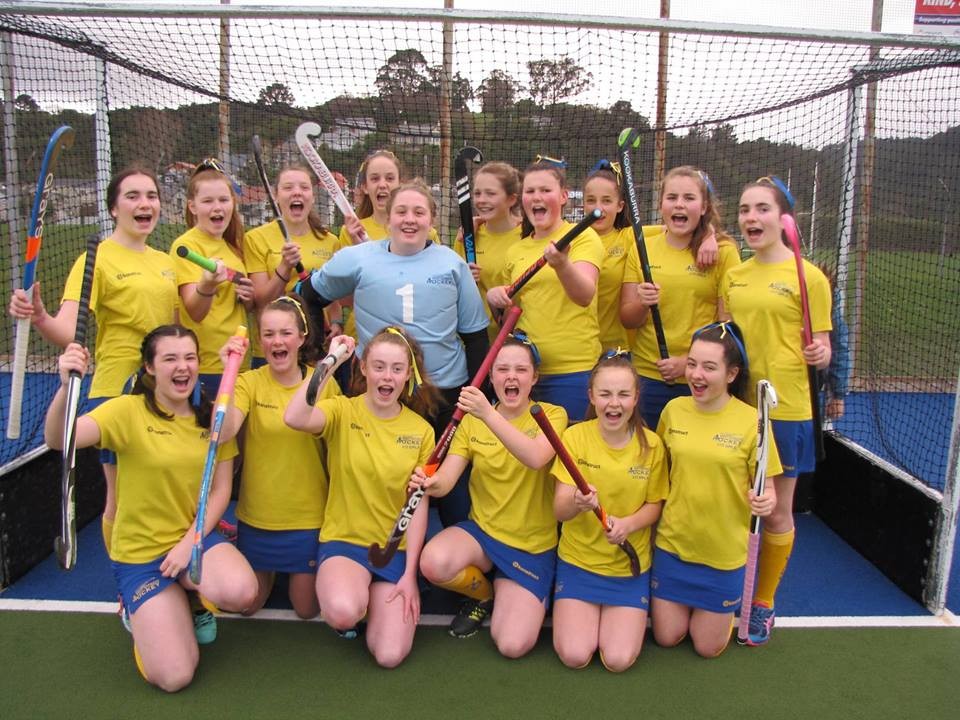 Otago Hockey through its affiliation to Hockey New Zealand is responsible for the administration, development and promotion of hockey in Otago.
Otago Hockey is committed to providing quality experiences and opportunities to participants and supporters of all ages, gender and level of ability.
The Pathway Manager will play a critical role in ensuring that Otago Hockey delivers a professional hockey experience that ensures continued development of hockey capabilities amongst pathway athletes, coaches and umpires.
Success in this important role for Otago Hockey will see the establishment of a programme that offers well delivered age and stage appropriate opportunities for athletes, coaches and umpires as they move along the pathway of participation, talent id, talent confirmation and high performance.
Relationships with Hockey New Zealand and other Associations in our area to ensure that opportunities are available to all, and that our programme fits with the national strategy will be crucial.
To be successful in this role you will:
• Understand and be passionate about the sport of Hockey
• Have a strong work ethic and be highly organised
• Have significant experience in developing coaches and athletes within a performance programme
• Know what it takes to work with youth in sport
• Come with proven experience in planning and facilitating programmes.
• Be innovative and insightful by nature
• Be a people leader with fantastic communication and presentation skills
Pathway Manager Job Description
To apply or to register and enquiry please contact manager@oha.org.nz before 5pm on Friday 24 August.
View More News