South Island Secondary School Championship
28/8/2020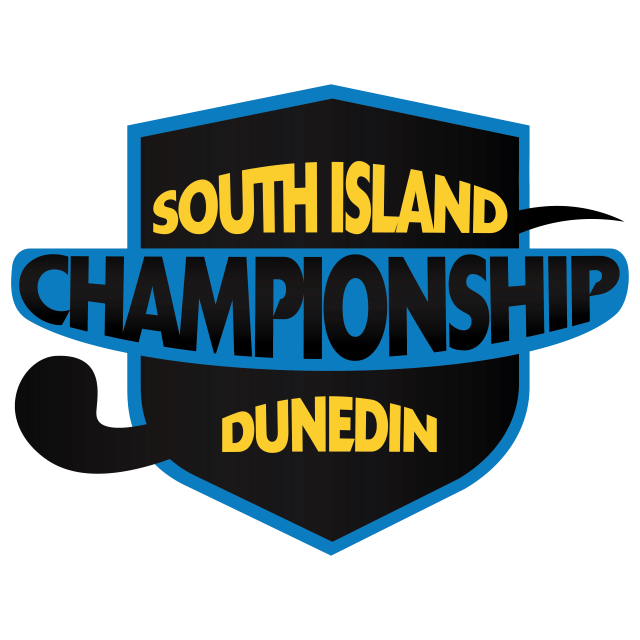 Otago Hockey is thrilled to be hosting the Lower South Island Secondary Schools Championship Tournament in 2020 and can't wait to welcome all of our visiting schools to Dunedin. Here is all the information you should need for the week ahead.
Tournament Officials:
Steve Knopp - Tournament Director
Stacey Murray - Umpires Manager
Andy McLean - OHA General Manager, manager@oha.org.nz
Tournament Rules:
Tournament rules can be found here: http://hockeynz.co.nz/wp-content/uploads/2020/08/2020-National-Secondary-School-Tournament-Rules-1.pdf
All Hockey New Zealand Tournaments are Alcohol free, Drug free and Smoke free.
On-site Parking:
Due to space restrictions, there will be on-site parking available for team vans ONLY (2 vans per team). Please advise your team supporters or any other members of your team with additional vehicles, that parking is very limited in the area and to plan their time accordingly.
Whatsapp
The current environment is going to make communication throughout the week even more important than normal. It would be appreciated if at least one from every team could join the Whatsapp group below which will give us group chat/message ability all week.
https://chat.whatsapp.com/HDZNthudNI24AjS6Mss3yL
Video Towers:
There are video towers available for both of our turfs. One person per team is permitted to use the tower at a time. (2 people maximum in the tower at one time please).
Spectators:
We are going to allow spectators while complying with social distancing and gathering restrictions. Our intention is to take a practical approach here and ask for your help to ensure we, as best we can provide a tournament experience while maintaining safety as a priority.
We will go through details at managers meeting, but a couple of key principles:
Minimise spectators, if we are sensible here, we will fit well within guidelines. We will be able to social distance given the large area we have to work with. Please communicate to all of your families to be reasonable about how many spectators they bring, especially where local teams are involved in matches.
We are going to have separate zones for teams to stay and watch some of the following game or to by arrangement come back and support your school's team of opposite gender, school from your area etc. Again, if we all work together, we can do this in a practical and safe fashion.
Cafe Open Upstairs:
We will have a cafe running upstairs in the Pavilion Building throughout the tournament week offering both hot and cold, food and beverages. Eftpos is available.
GO HOCKEY on site shop:
We have a GO HOCKEY shop available on site which will be open during tournament week. Please visit https://www.gohockey.co.nz/store-locator/#Otago for shop hours.
First Aid:
We will have a medical staff member on site if required. Teams are advised to bring their own first Aid kits. Ice will be available in dug out chilly bins and upstairs in the pavilion.
Changing Rooms and Bathroom Facilities:
Changing rooms, toilets and shower facilities are available on the ground floor of the pavilion and are clearly labelled.
The changing rooms are not secured, and personal gear should not be left in them. All teams are responsible for cleaning up their own rubbish on vacating the changing rooms and turf dugouts.
Public toilets are at the North end of the pavilion and on the first floor of the pavilion.
Merchandise:
Reminder tournament merch is available thorough the link on attached promotional material. Orders placed this week will be sent to us for distribution during tournament. Orders after that will be sent directly to players. Orders can be done by team or individually. With any merchandise questions please contact Tim on tim@teamsports.co.nz
View More News