SUMMER LEAGUE REGISTRATIONS ARE OPEN!!!
18/9/2019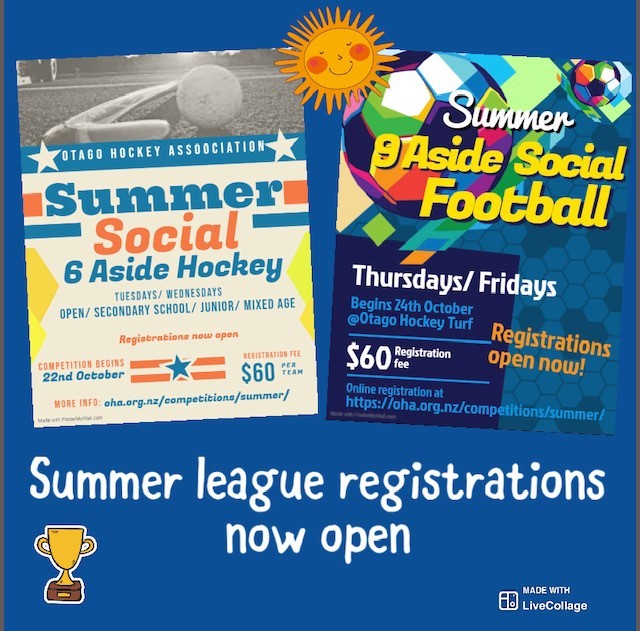 Summer League Registrations are now open!!!
Both of our Summer Hockey and Football leagues are due to kick off from the 22nd of October 2019.
As space is very limited for these competitions, all registrations are taken on a first in first served basis.
Please find all information, rules and the registration forms HERE
View More News