Third Turf Confirmed
7/7/2020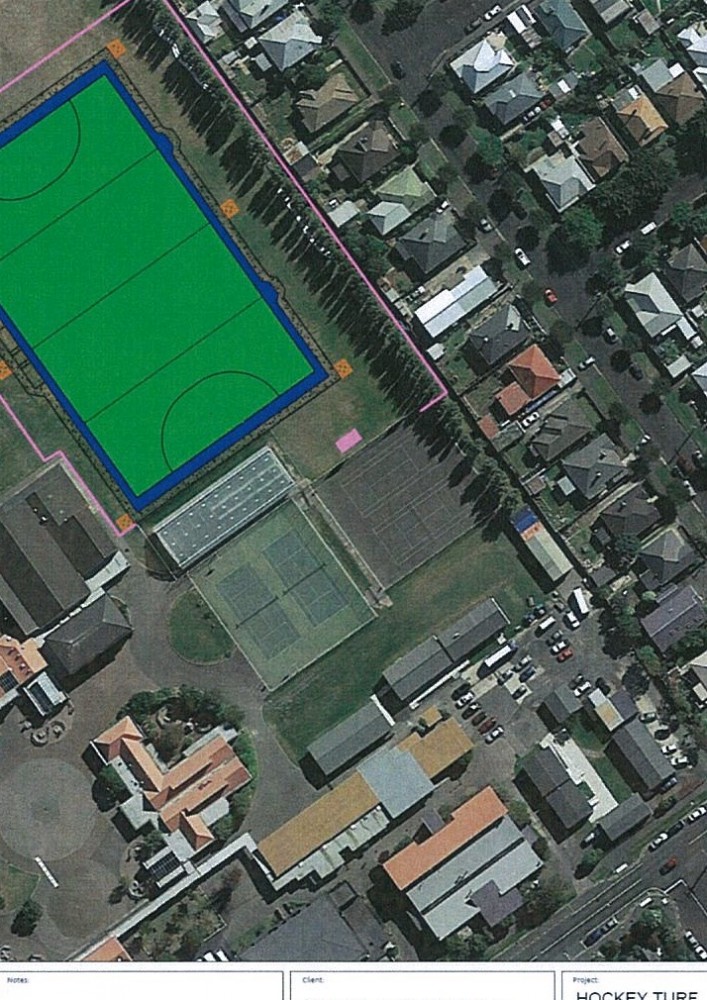 Otago Hockey is delighted to confirm that a contract has been signed with Tiger Turf and construction of our third turf at Kings High School will commence in September.
It has been quite some journey to get to this point with work commencing back in 2016. The goal finally being realised is testimony to the fantastic work done by previous General Manager Rachel Minton-Smith and a number of board members across several different boards.
Construction of this turf will allow for growth in participation and a higher level of experience for those participants. It will increase the footprint and profile of Hockey in Dunedin and provide a more accessible environment for a variety of potential participants.
Becoming a three turf city will put Dunedin in the frame for significant Hockey New Zealand Events. These events will provide further exposure for Hockey in Otago as well as providing substantial economic benefits to the local economy.
Increased participation and the hosting of quality events are two key strategic goals of the association, the construction of this turf is a crucial development in meeting these goals.
We are extremely grateful to Kings High School who have partnered with us to provide the land and investment in the project. Funding from the Dunedin City Council, Lotteries, Otago Community Trust, Lion Foundation, AAW Jones, NZCT and Alexander McMillan Trust has made this project possible and we wish to pass a huge thank-you onto them.
With Otago Hockey making a contribution there is still work to do. Our goal is to make this contribution while keeping debt to a minimum and reducing the impact on our operational budgets. To that end we are seeking assistance from our community and would love to have a coffee with anyone who maybe able to help. Please see below and contact Andy McLean on 027 88 44 800 or manager@oha.org.nz
Third Turf Community Assistance
View More News