TOAST Cup is turning 30!!!
6/12/2019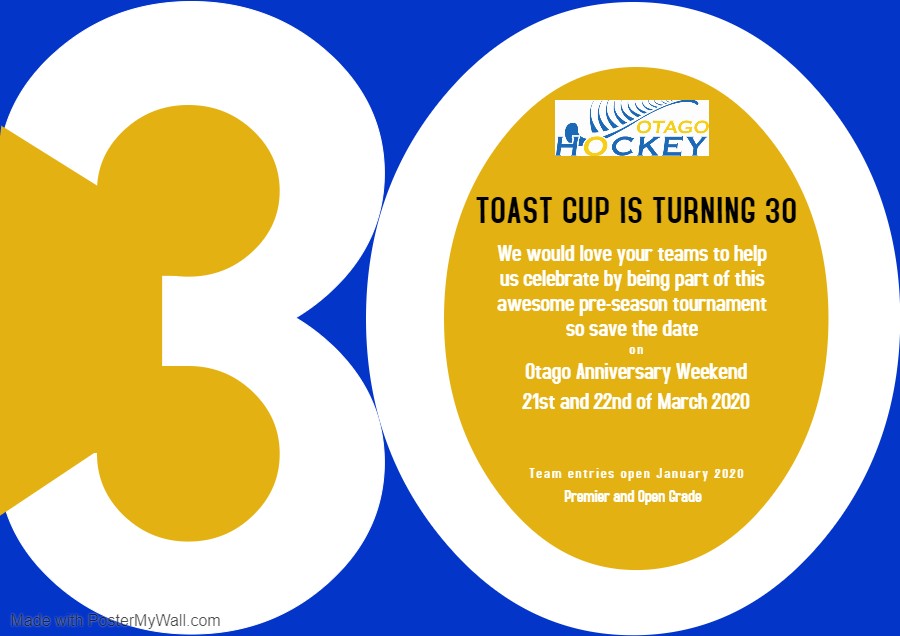 Toast Cup is turning 30!!!
We are celebrating the Toast Cup tournament being played in Otago for 30 years this coming Otago Anniversary weekend on the 21st and 22nd of March 2020.
We will be running a Premier and Open grade so start rallying your teams and Save the Date.
Team registrations will open in January.
View More News