Umpires Chairperson
16/12/2019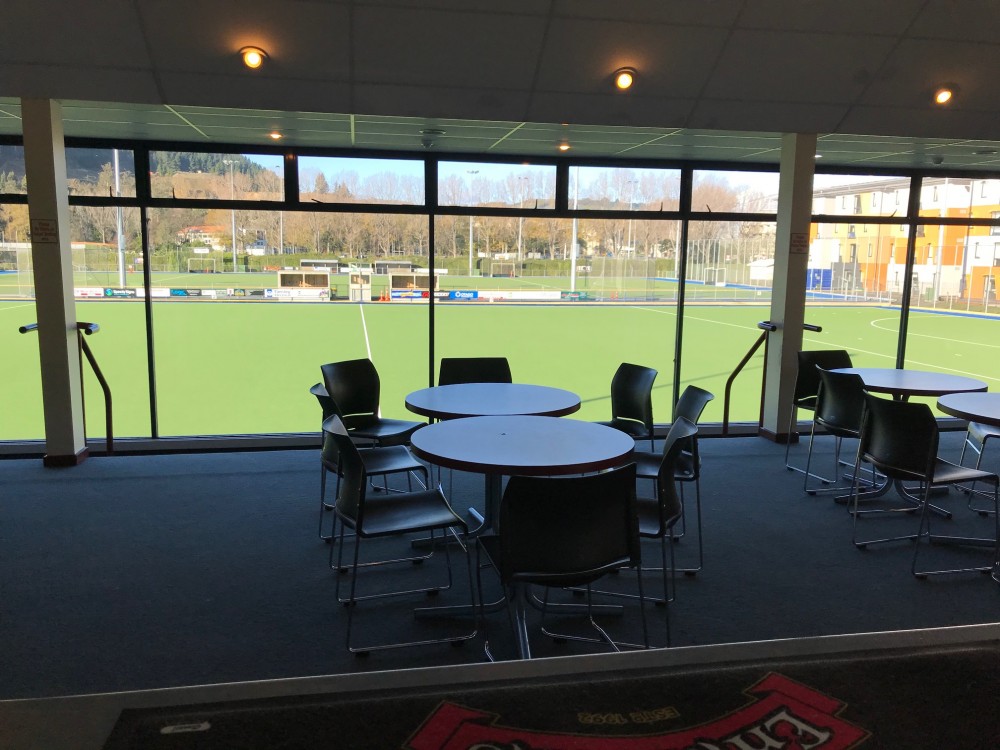 Expressions of interest are currently being sought for the voluntary role of Chairperson for the Otago Hockey Umpires.
The umpires association in conjunction with Otago Hockey staff are currently undertaking a review of the operations of umpiring in Otago. The appointed Chairperson will play a pivotal role in completing that review and working with the OHA on implementing any agreed changes to structure, roles and responsibilities.
Expressions of interest or any questions on this opportunity can be emailed to Andy McLean on manager@oha.org.nz. Expressions of interest close at 5pm on Friday 10 January.
A brief role description can be viewed below.
Umpires Chairperson
Responsibilities/Duties:
Manage committee and executive meetings.
Manage the annual general meeting.
Act as a facilitator for group activities.
Ensure the planning and budgeting for future plans is carried out in accordance with the wishes of the committee and group members.
Be in regular contact with OHA.
Assists in policy reviews.
Helps to develop and implement a strategic plan for Otago Hockey Umpires for short and long term goals.
Creates an environment that encourages umpiring in Otago to develop in both numbers and capability.
Knowledge and Skills required:
Effective communication.
Keeps up to date with planned association and group activities.
Good working knowledge of the constitution, rules, policies and duties of all office holders and subcommittees.
A supportive leader for all group members.
The time commitment required varies greatly throughout the season. It is expected that adequate time is spent committing to group plans, activities and meetings.
View More News