Voice of the Participant
31/7/2018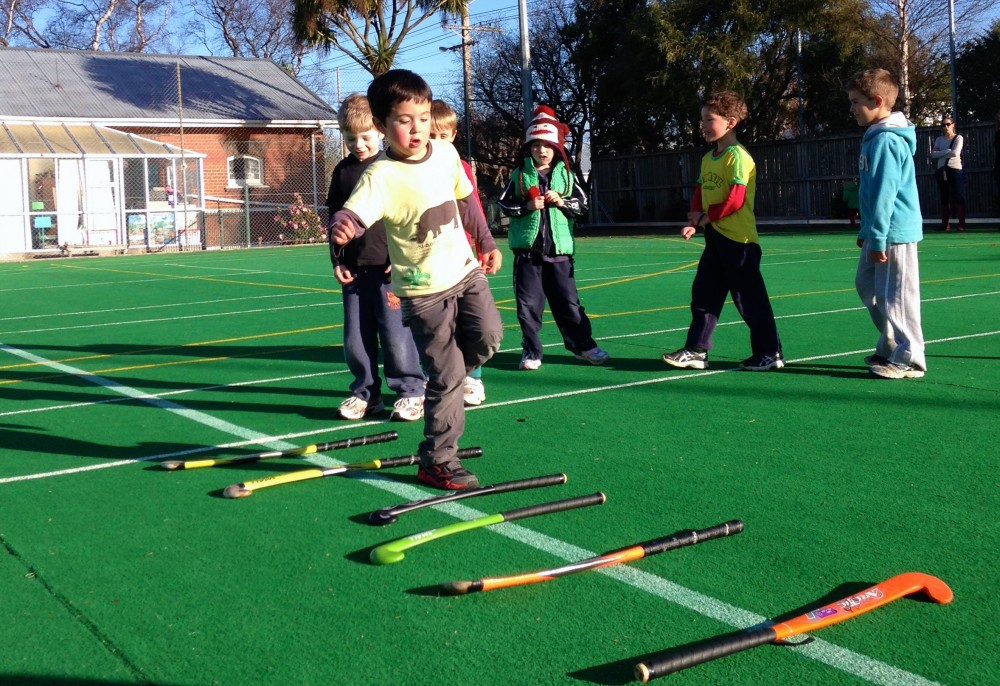 To have your say in the 2018 Voice of the Participant please click HERE
WHAT IS VOICE OF THE PARTICIPANT?
Last year, Hockey in New Zealand participated in Voice of the Participant, an annual survey initiative led by Sport NZ and Nielsen Sport NZ that aims to capture and interpret membership survey data in a meaningful way so that NSO's Associations, Regions and Clubs can utilise the information to improve the overall hockey experience for the member.
WHAT WE LEARNED FROM THE 2017 SURVEY
11% of our current database completed the Voice of the Participant survey, the highest of all sports taking part in the initiative. Hockey New Zealand received a detailed report from Nielsen following the survey and from the information we have identified the following key information.
Hockey is performing well – 65% of members are happy with the overall performance of their club Satisfaction rates in members are higher for those who have belonged to a club for 10 years or more and lowest in those who have been a member for less than 5 years.
Member retention is however lower than other sports at 81% 66% of members believe that their club offers value for money, again lower than other sports in the survey. The members most likely to believe that their club is value for money are those who have been a member for less than a year and those under 18.
WHAT WE HAVE DONE WITH THE FINDINGS
Voice of the Participant has provided Hockey New Zealand with valuable information that we are able to utilise in a number of areas. The report was of particular interest to the Strategy Delivery Review working group as Stage 1 and Stage 2 were worked through, looking at how we can best position ourselves to achieve our goals and mission as part of our 2020 Strategy. The research has enabled the community team to focus on areas of most need and has reinforced thinking in several areas:
Coach Development – A coach development framework is currently being established
Umpire Development – A National umpire mentoring programme has been developed and is rolling out across the country
Club Development – Association visits across the country establishing the assistance their clubs need, Club resources and toolkits currently being developed, alongside investigation technology systems
WHAT NEXT? We now have some good baseline data to build upon and we are undertaking Voice of the Participant again so we can continue to build a picture of the hockey landscape, identify any further areas of need and best practice and measure initiatives that we introduce in the areas mentioned above. After the survey data has been gathered and processed, clubs and Associations will receive feedback - it is envisaged that this will happen in late September/Early October. All surveys will be anonymous and everyone who participates in the survey will be automatically entered into a prize draw to win some great prizes.
View More News